Skip Navigation
Website Accessibility
Stashbuilder Saturday

Last Day to Sell the Boss's Stuff!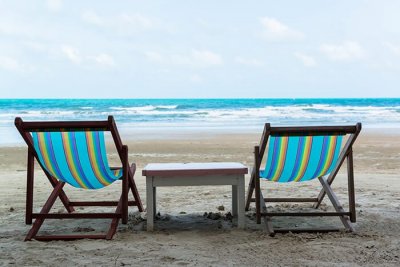 It's our last day to sell some stuff on sale! On Saturday, August 5th, we're putting Fat Quarter Bundles on sale 20% off. Online use code STASH20.
We're open from 9:00 a.m. to 3:00 p.m.
1400 W. College Avenue
Appleton, WI 54914
920-939-3989
Hours: M, W, Th, Fri: 10:00 a.m. - 5:00 p.m.
Tuesday: 11:00 a.m. to 7:00 p.m.
Sat: 9:00 a.m. - 3:00 p.m.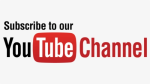 Like us Facebook!
Click to visit Fox Cities Quilt Co!