Skip Navigation
Website Accessibility
New In Store and Online!

Subscriptions and
Blocks of the Month

We're so excited to share with you that you can now sign up for any of our Subscription Clubs or Block of the Month programs online and choose how you would like to receive your monthly service; either shipped or picked up in store.
Batik Club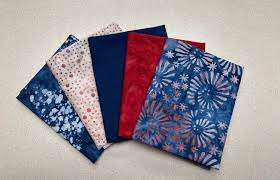 Love batiks? Get five new fat quarters every month at a discounted price! Just $14.95 per month. Cancel anytime. Sign up for Batik Club by clicking HERE.
KAFFE CLUB
Okay you Kaffe lovers! Here's your chance to build your Kaffe stash by getting five new and coordinating Kaffe Fassett prints at a discounted price! At just $15.95 per month, this one is sure to please. Sign up by clicking HERE.
NEW BLOCK OF THE MONTH -- ILLUSTRIOUS!
This gorgeous beauty finishes 96x96 and uses carefully selected basics and blenders for the most amazing movement and effect. Just $29.95 per month. Hurry and sign up! This will go fast. Begins September 15, 2023. Sign up by clicking HERE.
1400 W. College Avenue
Appleton, WI 54914
920-939-3989
Hours: M, W, Th, Fri: 10:00 a.m. - 5:00 p.m.
Tuesday: 11:00 a.m. to 7:00 p.m.
Sat: 9:00 a.m. - 3:00 p.m.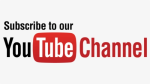 Like us Facebook!
Click to visit Fox Cities Quilt Co!