Skip Navigation
Website Accessibility
Another Day . . . Another Sale


Boss is Away Sale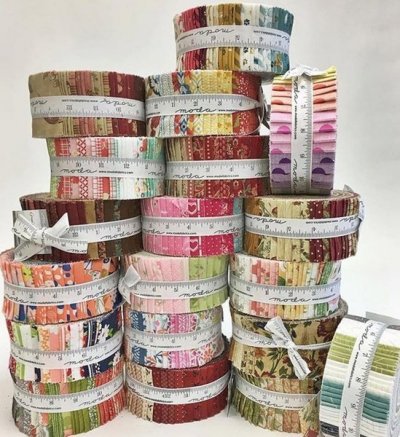 Our next Boss is Away sale is Precuts! On Wednesday, May 31st, take 20% off all precuts, including jelly rolls, charms, layer cakes, and fat quarter bundles! Think of the possibilities!
Online use code Cut4Me20
We're open from 10:00 a.m. to 5:00 p.m. on Wednesday.
1400 W. College Avenue
Appleton, WI 54914
920-939-3989
Hours: M, W, Th, Fri: 10:00 a.m. - 5:00 p.m.
Tuesday: 11:00 a.m. to 7:00 p.m.
Sat: 9:00 a.m. - 3:00 p.m.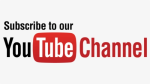 Like us Facebook!
Click to visit Fox Cities Quilt Co!