Skip Navigation
Website Accessibility
Giving is the Reason
Giving is the Reason for the Season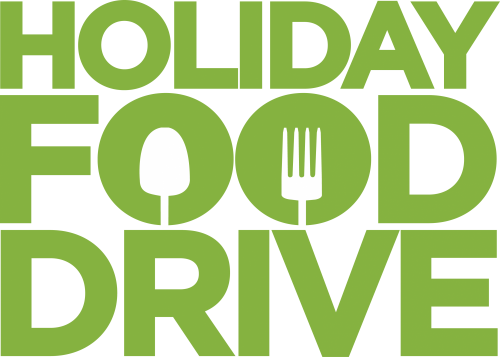 Food insecurities remain high in our area. Please join us in helping out the St. Joseph's Food Program with your donation of a non-perishable item. From December 1st through December 15th, when you bring in your non-perishable food item, you will receive 20% off any single non-sale item (limit 3 per customer, some restrictions apply*).

Please consider giving, even if you do not need anything from our store. This gives to those locally.


*Cannot be combined with other discounts, and does not include classes, Block of the Month programs, special orders, machine sales or Grace Products.
1400 W. College Avenue
Appleton, WI 54914
920-939-3989
Hours: M, W, Th, Fri: 10:00 a.m. - 5:00 p.m.
Tuesday: 11:00 a.m. to 7:00 p.m.

Sat: 9:00 a.m. - 3:00 p.m.
Sun: 11:00 a.m. - 2:00 p.m.


Click to visit Fox Cities Quilt Co!