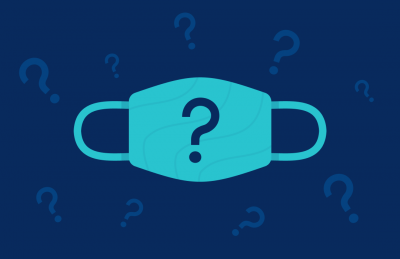 Yesterday, the CDC determined that healthy adults could ditch the masks indoors. So, here at Fox Cities Quilt Co., after three long years, will drop our mask mandate for shopping at our store. While we reserve the right to require masks should the numbers require it, we will follow CDC guidelines and no longer require masks.

However, our staff will continue to wear masks as we still have staff members with compromised immune systems, as well as staff members who may care for elderly parents.

Thank you for your continued support of our shop during these trying times. We appreciate you so very much.