Boss Is Way! Kits are on Sale!!


Boss went away for Labour Day so the Fox Cities Staff members have been busy marking down kits for you! Check out all these amazing kits on sale for you! But hurry Boss comes back Thursday 10 September and when she does these deals are gone!

Kits On Sale



Bumper Crop




Cinnamon Lodge




County Clare Somerset Patchwork




Cultivate Kindness




Diamond Detour



Diamond Pavers


Embrace Whale Kit




Four Runner (Joy)




Lancaster Kit




Mistletoe Quilt



November Dresden Table Runner




O' Christmas Tree




October Pumpkin Table Runner




Peace on Earth




Pick Up Sticks




Sail Away




Seeing Stars Riley Blake



Sew and Sew Quilt Kit




Sew Fast Tablerunner Purple and Mauve




Sparkle and Shine So Bright Ornaments




Sonoma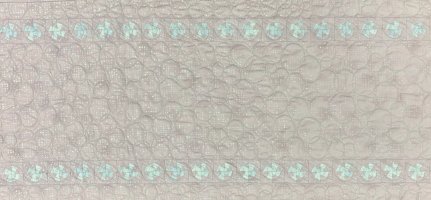 Tiny Twister




Under the Big Top



Watermelon Table Runner



Masks are required and social distancing protocols will be implemented at all times and during all events.