We're Here to Wrap it Up!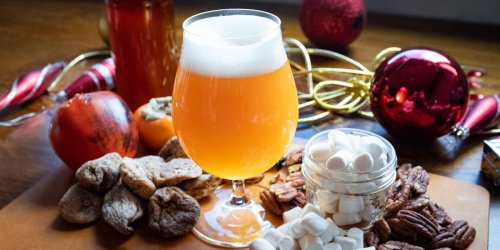 Tomorrow night we're here to help you wrap up your holiday shopping! We will have that special someone's wish list and we will get it all together for you with a nice tidy bow! C'mon in! We will also have craft beer, wine, and some pretty yummy snacks to make your holiday shopping a great experience.
We will stay open for you until 7:00 p.m.
1400 W. College Avenue
Appleton, WI 54914
920-939-3989
Hours: Monday thru Friday: 9:30 a.m. - 5:30 p.m.
Sat: 9:00 a.m. - 3:00 p.m.

Sun: 11:00 a.m. - 2:00 p.m.

Click to visit Fox Cities Quilt Co!