Grand Opening Events
Our Grand Opening Events!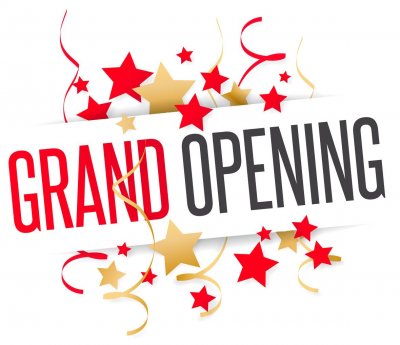 When: June 1, 2019
Time: 9:00 a.m. to 3:00 p.m.
Where: Our New Location at
1400 West College Avenue
Appleton, WI
Hourly Door Prizes
Hourly Demonstrations
Food
Hourly Specials
P L U S
We are having a silent auction of shop sample quilts, runners and bags to benefit the Leukemia & Lymphoma Society of Wisconsin.*
*All bids on auction items must be paid for by cash or check to the Leukemia and Lymphoma Society of Wisconsin and must be paid for within 3 days of auction end. Any items not paid for will go to the next highest bidder.
1400 W. College Avenue
Appleton, WI 54914
920-939-3989
Hours: M, T, W, F: 9:30 a.m. - 5:30 p.m.
Th: 9:30 a.m. - 7:00 p.m.
Sat: 9:00 a.m. - 3:00 p.m.

Click to visit Fox Cities Quilt Co!