We're On The Move!
FRESH CUT BLOCK OF THE MONTH and TRUNK SHOW
This 13-month project will allow anyone to join in this journey of creative embroidery where you will create interest in each block by piecing or layering these backgrounds with fabrics and stitchery. Your garden of vases will be filled with flowers, leaves and berries appliquéd in a multitude of mediums, then enhanced with embroidery in a vast array of fibers differing in type and weight. Select vases will include optional advanced stitchery to enhance each garden and challenge you creatively. Kit includes: Hand-dyed wools for backgrounds, borders and applique, velvet and presto sheer, cotton fabrics for applique, block and border overlay, ribbons, binding and label, A registration fee of $25 will be required to sign up for this one, but will be taken off the cost of the blocks over the project. Cost is $49.95 per month, and begins in February The entire finished project will be in the shop NEXT WEEK!
BENCH PILLOW OF THE MONTH!!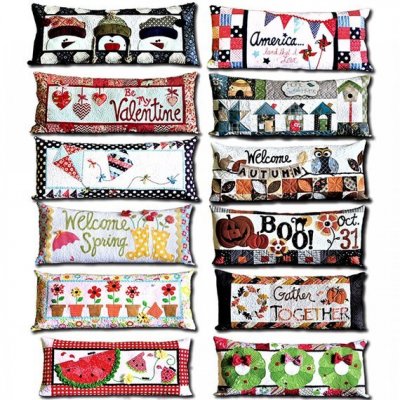 Finished size: 16 x 38". Kit includes perfectly pre-cut and pre-fused applique pieces and all the fabric needed to make the front of the pillow cover. Each are made with cotton print fabrics, and Heat 'N' Bond Lite fusible. These would look great on the back of your couch or chair .....make one the month before and have it ready to display for the appropriate month. Once you get all 12 of them made....you can simply use them over and over. We have the first two available for you! The cost each month is $49.95. Just a couple spots left so hurry to get yours!



WE'RE MOVING!


Did you hear? We're expanding and moving in mid-March to 1400 West College Avenue. That's just 150 steps to the west! BUT . . . we've got to clear out some things! We are closing out THREE departments to give you THREE new fun and creative departments in our new space. Next week, from Monday, January 14th through Saturday, January 19th, stop in and see which departments are going and at a 30% savings to you!
THREE DAY QUILT RETREAT!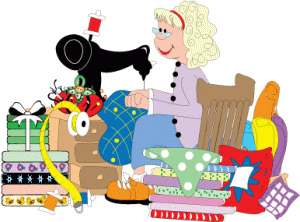 Beat the winter blues with this in-store quilt retreat for THREE DAYS! Come join us for the fun from January 24th through January 26th. Limited seating. Lunch provided on Friday and hourly specials and prizes! Get started on those UFO's by clicking HERE. Only THREE seats left!
UFO CLUB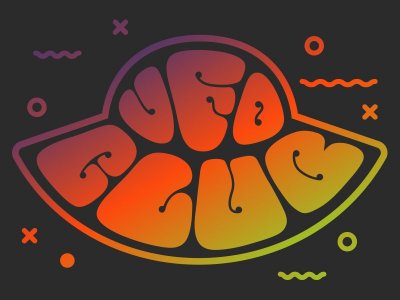 UFO Club is taking enrollment now! Stop in the shop and you can register up to 10 UFO's for this club. Don't think you can finish 10 projects in one year. Don't worry! Everything is on a points system so there's no pressure to get them all done. You get points for steps along the way. Cost is $10 for the year with Sew and Show scheduled each month for club members. PLUS, club members get 10% off backing and binding for their registered projects. You have until the end of March to enroll.




Bracelet Stamping Workshop






So fun and what a great gift these would make. Come join us on February 2nd and make your very own personalized bracelet. No need for a reservation. Just come in anytime between 10:00 a.m. to 2:00 p.m. and make one or more that is uniquely yours. The cost is $14 for one or $35 for three. Ours say have sayings about or crafting love such as "Sew on and Sew Forth" and "Material Girl". What would yours say? Samples are in the shop.




Door County Quilt Retreat






Join us for a quilt retreat in relaxing Door County. Dates are Thursday, March 7th through Sunday, March 10th. Enjoy three nights lodging, breakfast, lunch and dinner Friday, breakfast, lunch and dinner Saturday and Breakfast on Sunday. We have rates for single occupancy (

CLICK HERE

) and double occupancy (

CLICK HERE

). Bring your project and your machines and leave the rest to us. We need a minimum reservation of at least 20 people. We're so close!



1350 W. College Avenue
Appleton, WI 54914
920-939-3989
Hours: M, T, W, F: 9:30 a.m. - 5:30 p.m.
Th: 9:30 a.m. - 7:00 p.m.
Sat: 9:00 a.m. - 3:00 p.m.

Sun: 11:00 a.m. - 2:00 p.m.

Click to visit Fox Cities Quilt Co!