Sew Happy in Fall
Classes
Learn to Paper Piece!






Have you been admiring those intricate points and patterns. Sue will teach you how to achieve it in this hands-on 2-hour class. Click here to sign up!


BACK BY POPULAR DEMAND!
Barn Quilt Workshop



So many of you have asked for a repeat class, so here it is! November 8th is the date and two sizes again. Click HERE for the 33" block and click HERE for the 22" block. This class fills up F A S T so do not delay.



SEW ALL DAY AND HAVE SEW MUCH FUN! TWO POSSIBILITIES!

Halloween Spooktacular!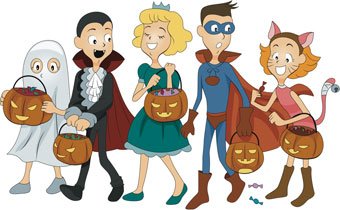 Join us once again for our Halloween Spooktacular! Come sit and sew and enjoy refreshments and spooky movies! Come in costume and receive a special gift. Best costume wins a prize! Sign up for your seat soon. Only $5 for this whole day of in-store sewing. Click HERE to reserve your spot. Last year we filled up, son don't miss this fun event! Even Misty has a costume!


THREE DAY QUILT RETREAT!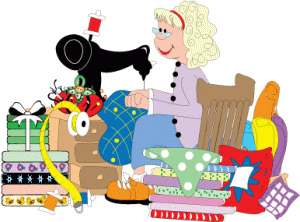 Betty's doing it again! Judy will be out of town so Betty's inviting everyone to sew with her again. This time for THREE DAYS! Come join us for the fun from November 15th through 17th. Limited seating. Get those holiday projects done by signing up HERE.




Pssssst! One more thing! Don't forget we are open on Sundays!


1350 W. College Avenue
Appleton, WI 54914
920-939-3989
Hours: M, T, W, F: 9:30 a.m. - 5:30 p.m.
Th: 9:30 a.m. - 7:00 p.m.
Sat: 9:00 a.m. - 3:00 p.m.

Sun: 11:00 a.m. - 2:00 p.m

.
Click to visit Fox Cities Quilt Co!