Skip Navigation
Website Accessibility
2023LLS: Door County Retreat -- No Lodging -- Retreat Only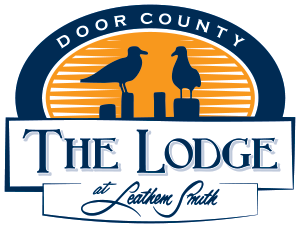 Join us for a long weekend of sewing, quilting, scrapbooking, knitting, or whatever craft you like! Beginning Thursday afternoon and checking out on Sunday, enjoy accommodations at the Lodge at Leathem Smith with either single or double occupancy.

Schedule is as follows:

Thursday: Check in after 3:00. Set up your work area. Dinner on your own.
Friday: Breakfast is included. Lunch on your own. Dinner is included.
Saturday: Breakfast, lunch and dinner included.
Sunday: Breakfast is included, lunch on your own.

Cancellations must be made two weeks prior to event for a full refund. Cancellations made less than four weeks prior to the event are subject to a 25% nonrefundable portion of the total cost of the event. Cancellations made one week or less prior to the event are subject to no refund.
Materials Included:
Your own sewing or crafting supplies
Instructor Name:
Judy Sommerfield-Fox
2023LLS: Door County Retreat -- No Lodging -- Retreat Only
Cost:
$ 185.00
Price includes three days of non stop crafting and six meals.
Thu, Apr 11, 2024 at 3:00 pm to 11:45 pm
Fri, Apr 12, 2024 at 7:00 am to 11:45 pm
Sat, Apr 13, 2024 at 7:00 am to 11:45 pm
Sun, Apr 14, 2024 at 9:00 am to Noon



Attendee Name: